buddhist PILGRIMAGE tour packages
Bodhi offers Buddhist tour packages that allow tourists to explore several major Buddhist travel destinations in India and Nepal. These destinations include Bodh Gaya, where the Buddha attained enlightenment; Sarnath, where he gave his first sermon; and Lumbini, his birthplace. LEARN MORE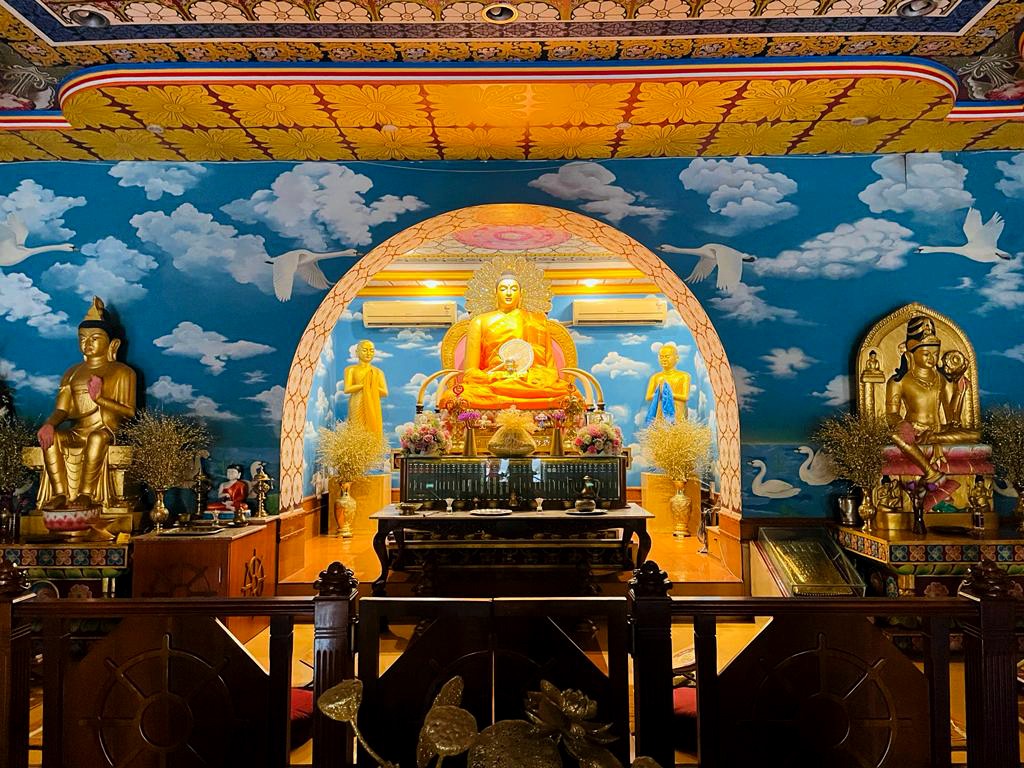 honeymoon tour package
Looking to take your honeymoon to a new level? Consider a honeymoon tour package in India. From luxury resorts to guided tours, these packages can include everything you and your loved one need for a unforgettable getaway. Browse our selection of honeymoon tour packages today and find the perfect fit for you and your spouse.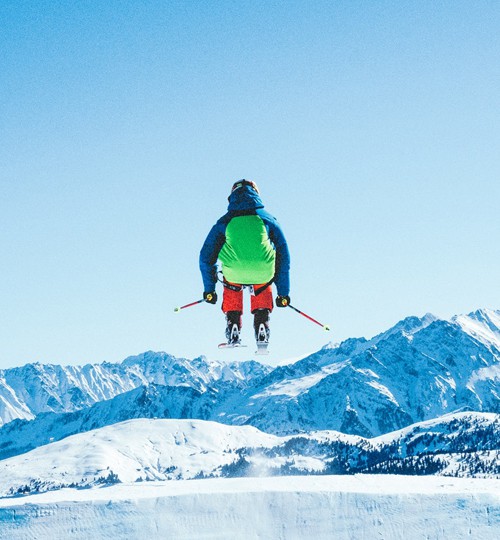 Golden Triangle Tour PACKAGE
If you're looking for an unforgettable adventure that will take you to some of the most iconic cities in India, look no further than this journey. You'll travel to Delhi, Agra, and Jaipur and experience each of their unique charms. From the hustle and bustle of Delhi to the opulence of Agra and the stunning palaces of Jaipur, these cities are sure to leave a lasting impression on you. So pack your bags and embark on this amazing journey.