It's Time to Start Your Adventures
If you're ready to start your adventures, here are a few things you can do to get started:
Determine your destination: Consider where you want to go based on your budget, interests, and the amount of time you have available.

Make a plan: Once you know where you want to go, start planning the details of your trip. This might include booking flights, making accommodations, and arranging any necessary visas or travel documents.

Pack wisely: Think about what you'll need for your trip and make a packing list. Be sure to include any necessary items such as medications, travel documents, and any other essentials.

Stay safe: Research the safety of your destination and take any necessary precautions. Make sure you have a plan in case of an emergency, and consider purchasing travel insurance.

Have fun: Above all, remember to relax and enjoy your adventure! Don't worry too much about the details and be open to trying new things and making unexpected connections.
If you're looking to book a luxury bus or large coach for your trip, there are a few things you can do to find the best option:
* Determine your needs: Think about the size of your group, your budget, and the type of trip you are taking. This will help you narrow down your options.
We have Variety of options for Group Travellers Like-
1) 45 Seater Luxury Large coach(Bus)
2) 29 Seater Luxury Mini Coach(Bus)
3) 26 Seater Tempo Traveller
4) 17 Seater Tempo Traveller
We Also provide Innova, Innova Crista, Swift Desire, Etios etc…
Bodhi Travel Desk Tour itineraries are designed based on your individual travel needs and preferences. We take into account your budget, travel dates, and desired activities to create a trip that is perfect for you.
Our team of travel experts are here to help you plan an unforgettable trip. Contact us today to start planning your next adventure! simply give us a call For Bodhgaya Tour Package on 91+7970997707 or send us an E-mail on – bodhitraveldesk@gmail.com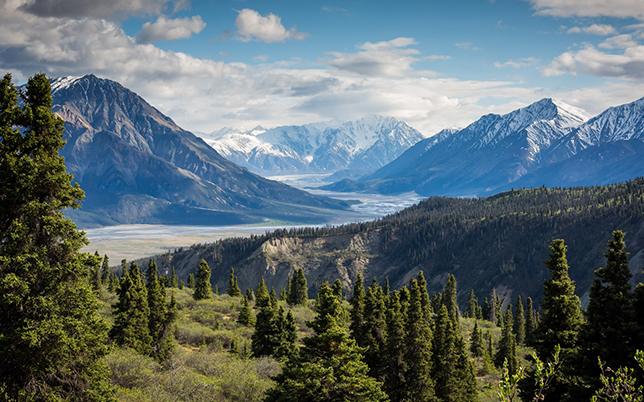 There are many reasons why people enjoy outdoor adventure activities. Some people enjoy the physical challenge and sense of accomplishment that comes from activities such as hiking, climbing, or rafting. Others enjoy the opportunity to be in nature and experience the beauty and peacefulness of the outdoors. Still others enjoy the social aspect of outdoor adventure, and the chance to bond with friends or family members while participating in activities together. Outdoor adventure activities can also be a great way to relieve stress, improve mental health, and gain a sense of perspective. Overall, outdoor adventure offers a wide range of benefits and can be a rewarding and enjoyable experience for people of all ages.
There are Many types of Tourism offer by Bodhi Travel Desk
What You Get from Bodhi Travel Desk
When you use a Bodhi Travel Desk, you can expect to receive a number of services and benefits. These may include: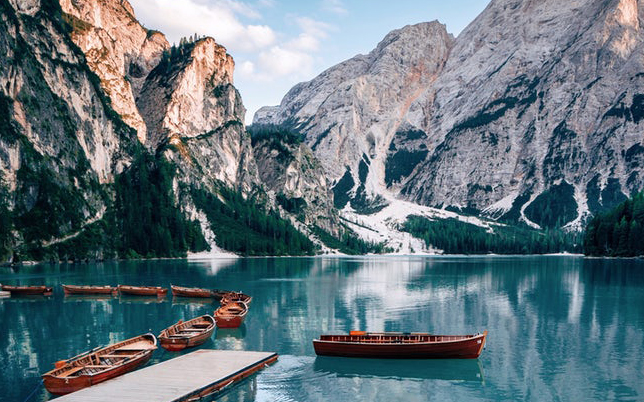 Water Sports
For Experience Water Sports in India - Goa, Andaman & Nicobar, Rishikesh, Om beach Karnataka etc. are the best options.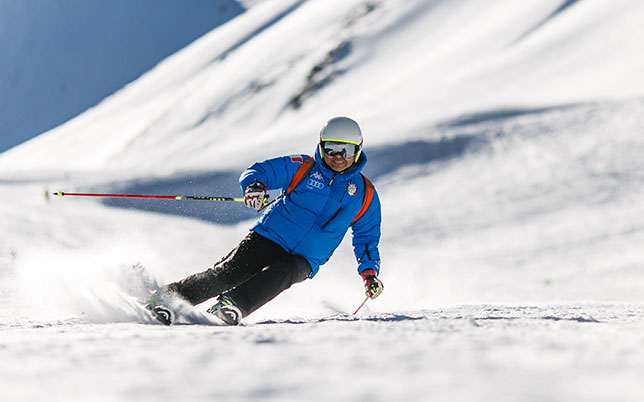 Winter Sports
For Experience Winter Sports in India - Himalayan states of Jammu and Kashmir, Himachal Pradesh, and Uttarakhand is Good options.